The Voice: Listening for God's Voice and Finding Your Own
Now Available!
Christian music icon and forty-time Dove award winner, Sandi Patty has long astounded listeners with her powerful voice. And yet, off the stage, Sandi struggled to have a voice at all. Like so many of us, she coped by living through the voices of others, allowing other people to prescribe her identity. As she performed around the world, Sandi met others just like her, who hid wounds behind quiet smiles and struggled to live with fractured identities.
Sandi's warm and invitational writing will draw you to the voice of God who sings over your life saying you are seen, you are loved, and your voice is worth hearing. With timeless wisdom, The Voice will help you uncover your God-given identity and a voice of your very own.
Book Freebies from Sandi!
Purchase The Voice by Nov 9 and receive FUN freebies from Sandi!
"I'm one of the millions who have been blessed by her voice and touched by her words of wisdom. Her story is one of grace, hope, and second chances. May it impact all who read it."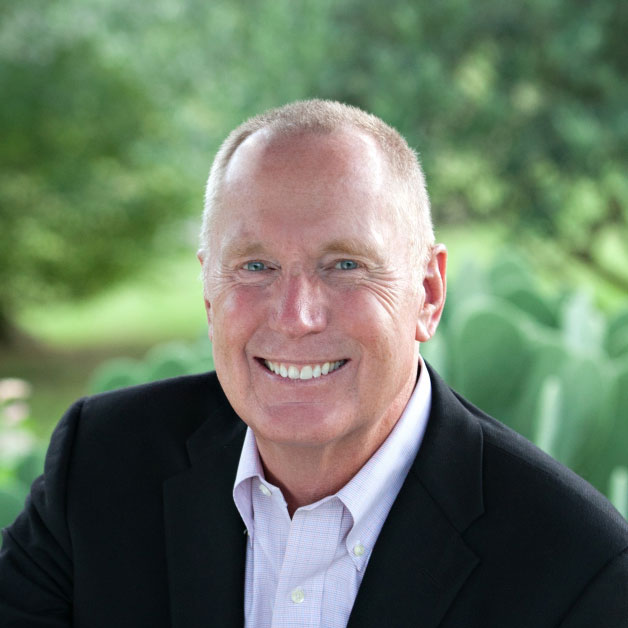 pastor and author of the bestselling Unshakable Hope
"This refreshingly honest account of her story sets a remarkable example for anyone who wants his or her voice to make an eternal difference in this world."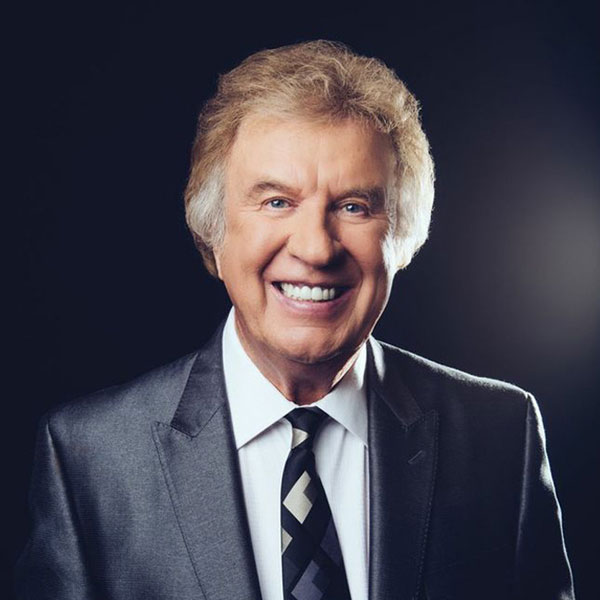 "This book will help restore the voices of so many who feel sidelined and silenced. Thank you, Sandi."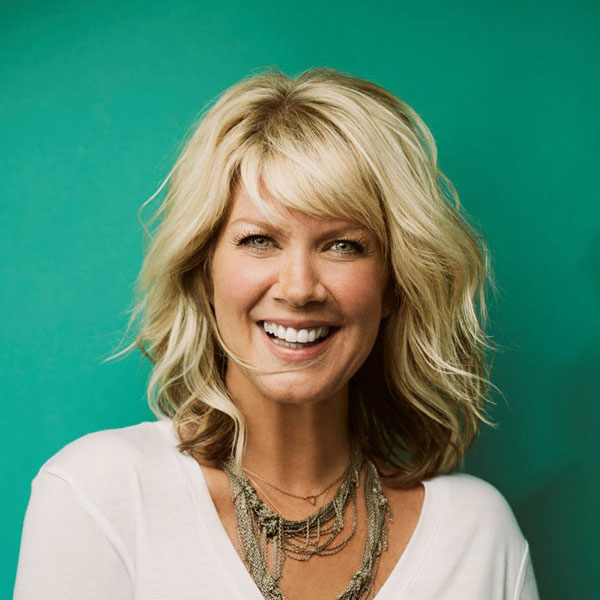 "I was deeply moved by the transparency of this book. Sandi shares her journey at a depth that few are brave enough to offer. So find a quiet place and sit with her story for a while. Perhaps you too will find your voice."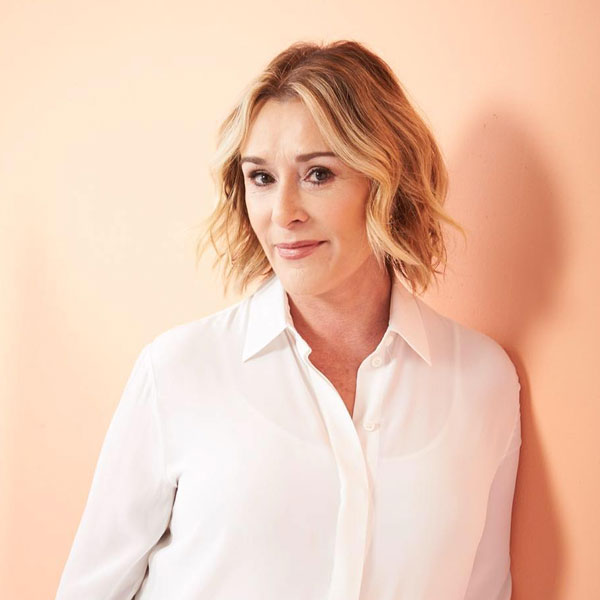 author of It's Okay Not to Be Okay
"My favorite kind of spiritual leader is the one who tells the truth and gives others permission to tell the truth…. Sandi has given us this and more in The Voice. She has lived her message, and what a gift it is to the rest of us."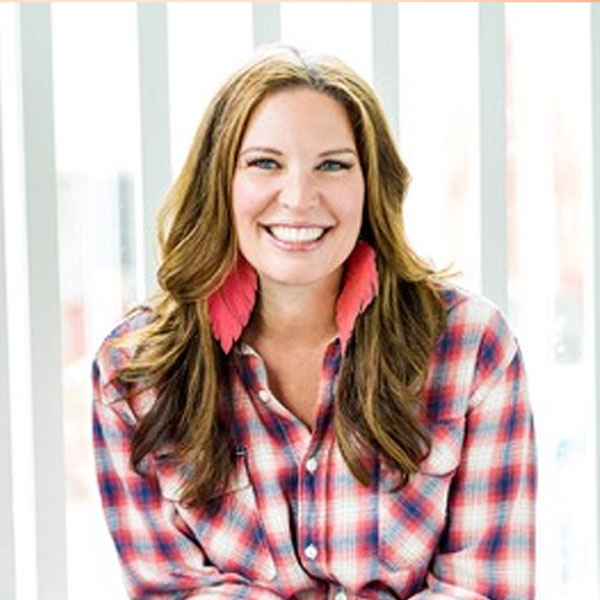 NYT Bestselling Author, Speaker, and Co-founder of Legacy Collective
"This book moved me, challenged me, changed me, and my heart and voice are much improved having traversed these pages with Sandi. Thank you, my friend."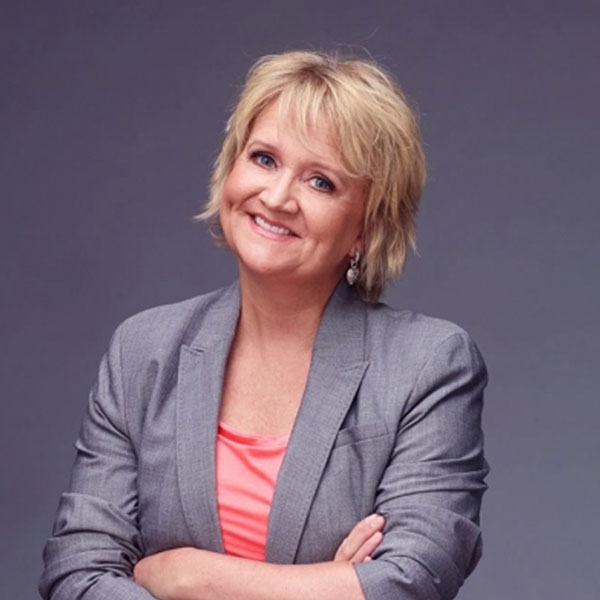 comedian